No matter the circumstances, saying goodbye to a pet is extremely difficult. Most people treat their pets as members of the family, so losing a pet is like losing a family member. If your pet has reached the final stage of his or her life due to illness, injury, or old age, you may want to consider in-home euthanasia. If your pet is suffering and unable to enjoy life as they once were, euthanasia may be the most humane option. At City Pets Vets®, we have years of experience providing residents of Manhattan, NYC with compassionate in-home euthanasia services. There are several benefits to home euthanasia as opposed to having it done in a veterinary hospital.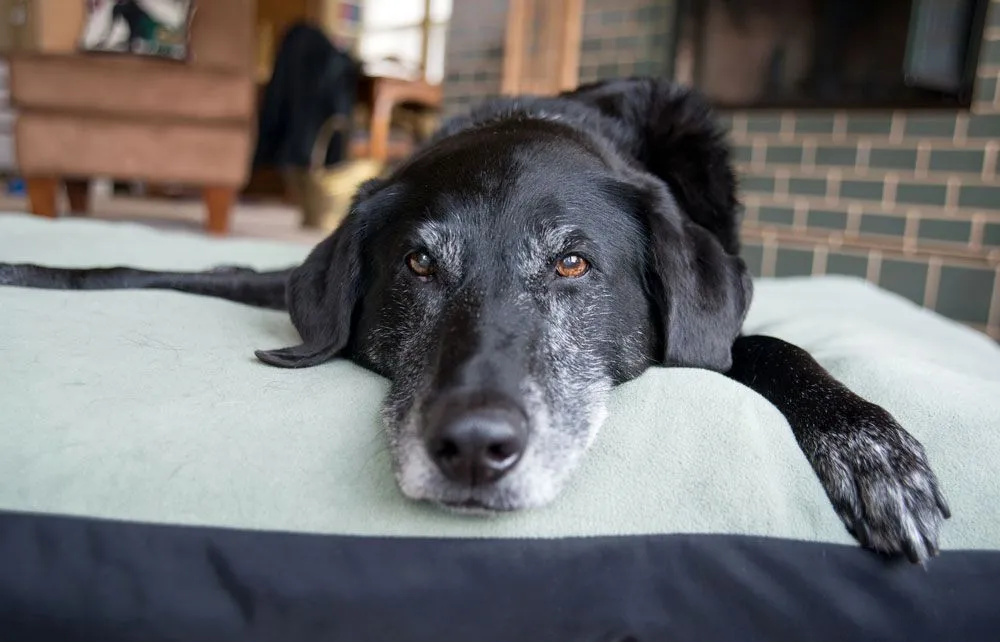 What Are Some of the Benefits of In-Home Euthanasia?
If your pet becomes agitated during car rides, scheduling euthanasia at a veterinarian's office may make your pet's last moments scary and stressful. If you have the procedure performed in your home, your pet will feel safe and secure in his or her last moments. This is one last gift that you can give your pet.
What Does the Process Look Like?
Having your pet euthanized at the vet's office is not a very private or personalized experience. You will need to wait in the waiting room with other pets and pet owners. This can be a very emotional time, and the last thing you want is a group of strangers watching you. When the procedure is over, and you leave without your pet, you will have to walk back through the waiting room, which could be an uncomfortable experience. When you have your pet euthanized at home, you will have all the privacy you need. The only people around will be friends and family members who loved your pet as much as you do.
Mobile Veterinarian in Manhattan, NYC
If it is time to say goodbye to your pet and you would prefer a house call, contact City Pets Vets® in Manhattan, NYC. Our veterinarian will give you all the time you need before and after the procedure and help you say goodbye to your pet with the love and dignity they deserve. For more information, call us at (212) 581-7387.