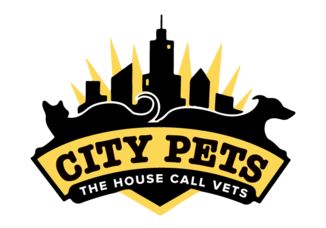 Mobile Veterinarian In Manhattan
Premium Mobile Vet. Call Now!
About City Pets Vets® In NYC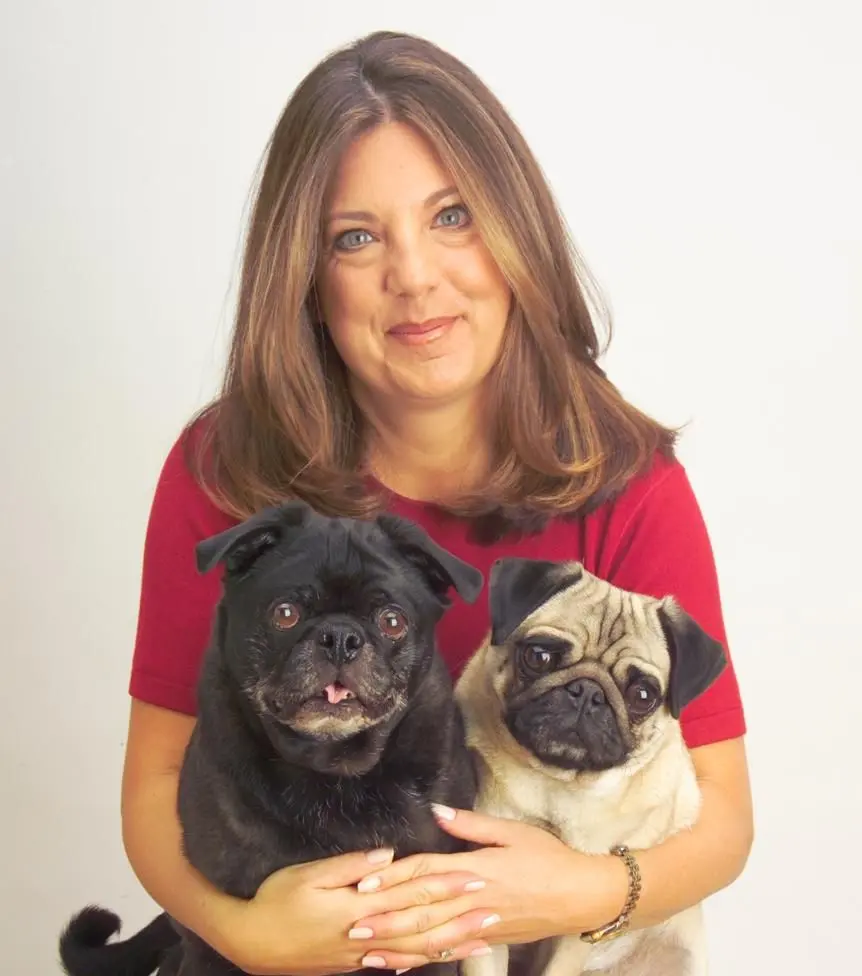 City Pets Vets® is the leading veterinary house call service for Manhattan's dogs and cats. The practice was started in 1992 from the vision of Dr. Amy Attas, a top graduate of the University of Pennsylvania's veterinary school and New York's Animal Medical Center. She wanted to provide the highest quality veterinary care to dogs and cats and to their owners in the comfort of their own homes.
Decades later, City Pets Vets® has become the preeminent veterinary house call practice in Manhattan, NYC, if not the country, not by virtue of the number of its patients, but proudly by the quality of both their veterinary care and their patient and owner relationships.
As veterinarians, Dr. Amy Attas along with her long-time associate Dr. Danielle Dalton and their staff of caring veterinary nurses and office administrators provide personalized, concierge veterinary service, all while delivering the highest level of veterinary care in the comfort of the pet's home. Call now to make an appointment!
---
At Home-Care Is Better
At-home veterinary care eliminates the stress of taxis, animal hospitals and other animal patients especially sick ones sitting near your pet in a waiting room. Cats, we know, are stressed from the moment they are put into a carrier; and dogs anticipate the vet's exam from the minute they step a paw on the animal hospital block.
And, importantly, at home-care caters to the owner's convenience. When the vet comes to the pet, pet owners don't waste their valuable time traveling to and waiting around in animal hospitals.
In fact, at-home vet care is medically beneficial: because your pet is so relaxed at-home, physical examinations are actually easier for both pet and doctor, including wellness exams, taking blood samples for laboratory analysis and giving needed vaccines. Notably, the at-home test results for blood pressure and intraocular pressure are actually more accurate than when those tests are performed on a pet while he or she is sitting on a cold, steel table in the sterile confines of a hospital.
How We Deliver At Home-Care.
Our veterinarians and the City Pets Vets® team together for decades are fully prepared with state-of-the-art equipment to perform wellness exams; puppy and kitten check-ups and vaccinations; blood and urine samples; to diagnose and treat sick patients; implant microchips and to endorse domestic and international travel and health certificates all while in your home. When pets are sick, diagnosis; fluid therapy; medicine administration; therapeutic cold laser therapy; and even cancer treatment can be done at home for your pet's comfort and your convenience.
City Pets Vets® Is Unique
In addition to its high-quality care, City Pets Vets® works closely with the top veterinary specialists in Manhattan to provide expert medical and surgical care should your pet have a complex medical problem. City Pets Vets®' doctors will help manage your pet's case through whatever procedures may be required; interface with the specialists on your behalf; and patiently work with you to help you understand your pet's condition and your various options.
We never leave you to deal with these important situations alone. In fact, we pride ourselves on our follow-up and communication, all borne from our love of the animals and our relationships with the pet owners.
And, when it is time, euthanasia (putting a pet to sleep) can be performed at home, as well, providing this service in a loving, familial and peaceful way. City Pets Vets® will make any final arrangements you require (such as cremation or burial in a pet cemetery).
Join The City Pets Vets® Family
Since 1992, City Pets Vets® has provided compassionate and high-quality veterinary care for the pets of over 5,000 families, which means for over 10,000 dogs and cats. We don't believe in "instant vet care." Rather, our concierge style of veterinary practice is thoughtful and is relationship-based; it follows the pet and its human family through all phases of life. Old-fashioned medicine (with all the modern tools).
We want to be your family's vet, getting to know you, your kitten or puppy and helping her or him grow up healthy and happy and reaching maturity with strength and love.
We look forward to welcoming you, your family and most importantly your pet to our practice. Call us today at (212) 581-7387!
Dr. Amy Attas and the City Pets Vets® Team

Mobile Veterinary Services
Pet Exams
In Home Pet Euthanasia
Mobile Veterinary Care
Pet Microchipping
Sick Pet Treatment
House Call Veterinary Care
Pet Vaccinations
In Home Laser Therapy
Travel Certifications
Senior Pet Exams
In Home Pet Exams
City Pets Vets® is equipped to do a full physical examination on both cats and dogs in your home. A full exam includes inspection of eyes, ears, the oral cavity, auscultation (listening to) of the heart and lungs, palpation (feeling) of the internal organs of the abdominal cavity, an orthopedic review and examination of the skin, coat and nails. Any problems will be pointed out to you and then further diagnosed or corrected while we are there. Dirty ears will be cleaned and long nails cut.
We recommend that all pets have a full physical examination once a year until they reach their more senior years when it is prudent to have an exam twice yearly. Our pets age more quickly than we do so we recommend a wellness check up twice yearly for dogs over the age of 10 and cats over the age of 13. We feel that blood tests and a urine analysis are part of a mature pet's check up so that any problems can be detected and treated as early as possible. We recommend a fecal analysis and a test for giardia on all pet's feces once a year or whenever they have abnormal stool. Of course, a pet of any age should be examined whenever s/he is feeling sick or acting abnormally. If your pet has diarrhea, remember to save a sample for us in a plastic container for fecal analysis.
House Call Pet Vaccinations
City Pets Vets® does house calls to keep your pets up to dates on their vaccinations. Puppies and kittens are on a monthly schedule for their vaccines until they are over four months of age when their immune systems can adequately respond to the vaccines. Following the final puppy or kitten booster we visit you annually for adult dogs and cats. If your pet lives strictly indoors, we will discuss the best vaccination protocol with you. Rabies vaccinations are required by New York State law for all pets regardless of whether they go outside or not.
We do recommend that even indoor pets be vaccinated so that they are fully protected in the event that of a future hospitalization that might be needed for a treatment that cannot be given at home. There is potential for exposure to other animals in the hospital who might have medical conditions that can be prevented with vaccinations. We always tailor your pet's vaccinations to be the least number of shots required to keep them healthy. If your pet has certain needs, call us and we will customize the vaccinations for them. We are especially interested in your pet's travel plans, whether they visit "doggy day care" or boarding facilities, go to dog or cat shows or whether your indoor cat in Manhattan enjoys outside time in the country. Always let us know anything that you do with your pet that might be out of the ordinary so that we can do our best to keep them healthy.
---
City Pets Vets® not only treats my pets with loving and excellent care... they are very sensitive to me and my concerns. They are by far the best vet service in town!!! And they are always available and make room for us if there is a problem.
Betsy O.
---
---